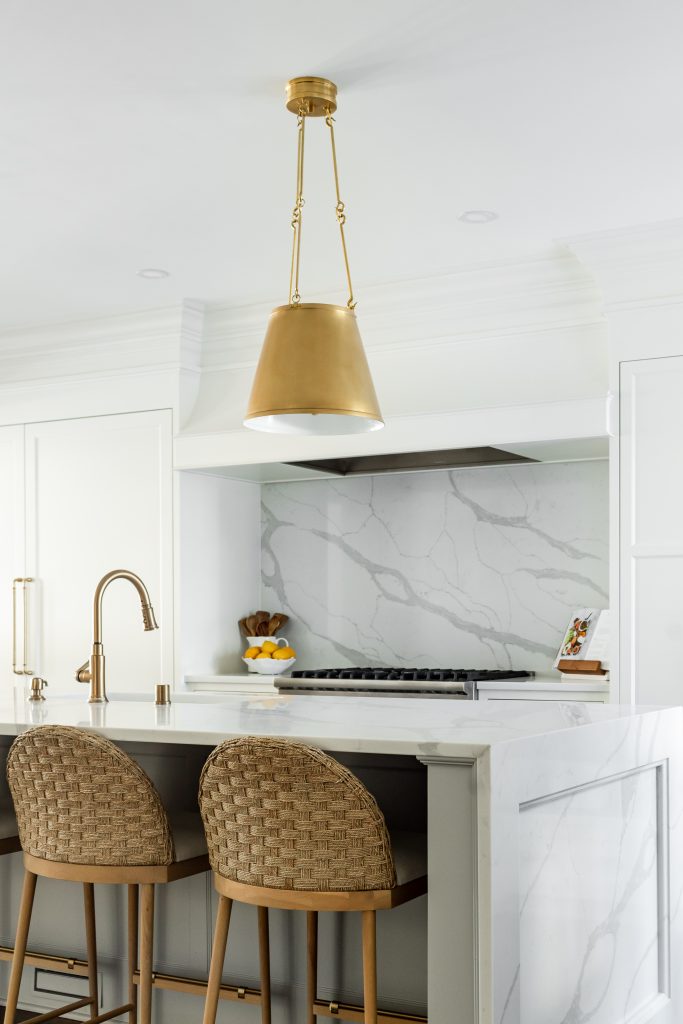 You need to know about the best kitchen countertops available for your new home or remodel. There are so many options out there, so it's important to know what you're looking for. Here at Granite Expo, we've got you covered with a quick guide to the best kitchen countertop materials on the market today: Kitchen Countertop in Edina Minnesota
Quartz Countertops
Quartz is the most durable countertop material available. It's scratch-resistant and heat-resistant. It's stain-resistant, nonporous, and non-absorbent. Quartz is also non-toxic and won't leach into your food or drink. As you might expect from such an impressive list of features, quartz comes at a high price tag—but if you're looking for something that will last forever without needing to be replaced every few years (or even decades), then this could be the material for you!
Granite Countertops
Granite is a very durable stone, so it's a good choice for kitchen countertops. Granite is also easy to clean and stain resistant. It's popular among homeowners because it adds beauty, value, and practicality to their homes. Granite is an appealing countertop material for many homeowners and one that lasts a long time. 
Marble Countertops
Marble is a metamorphic rock. It's a durable stone, withstanding daily wear and tear in the kitchen environment. It's a luxury stone, one of the most popular countertop materials because it looks great, but also requires more maintenance than other materials like granite or stainless steel. Marble is a natural material, so each piece will vary slightly in color and texture due to its unique origins and makeup.
It's soft enough to be cut into sheets with standard tools, but not so soft that it chips easily under normal use—making it versatile enough for both residential kitchens as well as commercial settings such as restaurants or hotels where heavy traffic occurs regularly throughout the day (and night).
Quartzite Countertops
Quartzite countertops are a great choice for people who are looking for a durable stone that will last for years. Quartzite is a natural stone that's easy to clean, resists stains and scratches, and can be polished to bring out its natural luster.
If you plan on having quartzite in your kitchen or bathroom, it's important that you understand what it is so you know whether or not this material is right for your home. Quartzite is a combination of sandstone (which comes from ancient seashells) and quartz (which is made up of silicon dioxide). Today, with advances in technology we're able to make countertops out of this material so now we can have beautiful kitchens.
Finally, when you're choosing the perfect kitchen countertop for your home, try to keep in mind all of your options. There are many great materials to choose from, and it's important that you consider the pros and cons of each before making a final decision. If you need help understanding any part of this list, feel free to contact us for more information. We hope that this guide has made your decision easier! Good luck with your project!
If you're looking to install custom countertops in Edina MN, such as quartz countertops, granite countertops, marble countertops, or quartzite countertops, then don't hesitate to contact us today. 
Kitchen Countertop in Edina Minnesota
Kitchen Countertop in Edina Minnesota
Kitchen Countertop in Edina Minnesota